Take the Next Step in Your Culinary Journey
Easy Online Scheduling and Billing
No Annual "Membership" Fees
Loved by over 35 small businesses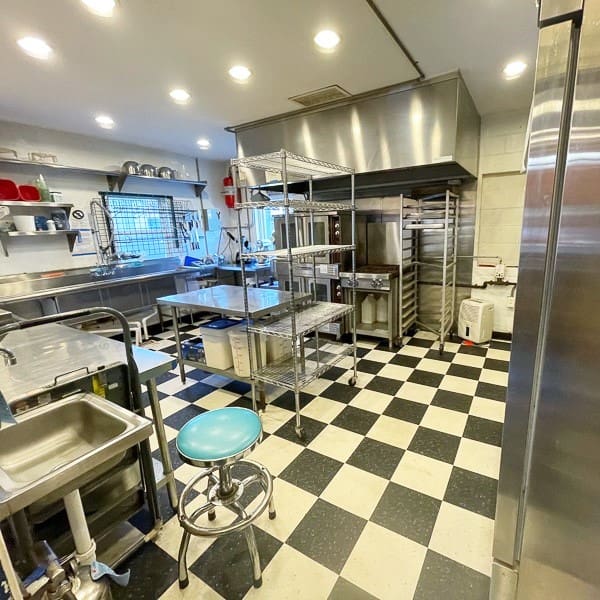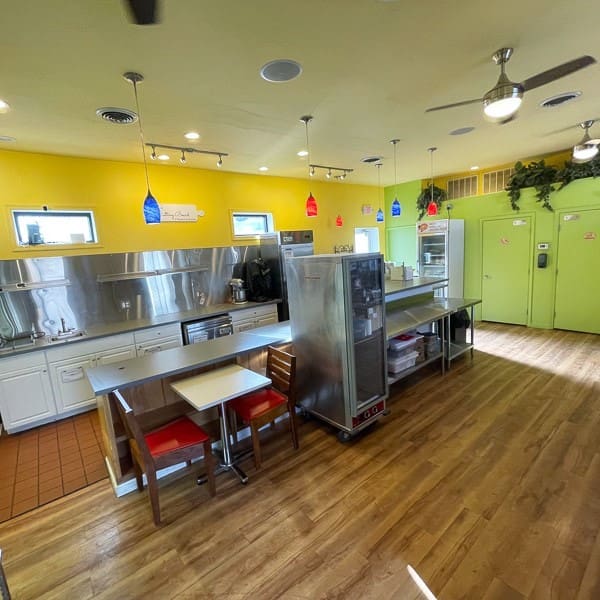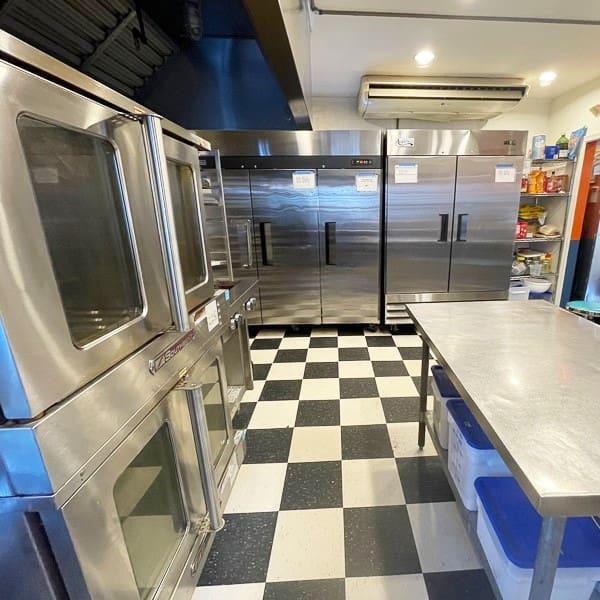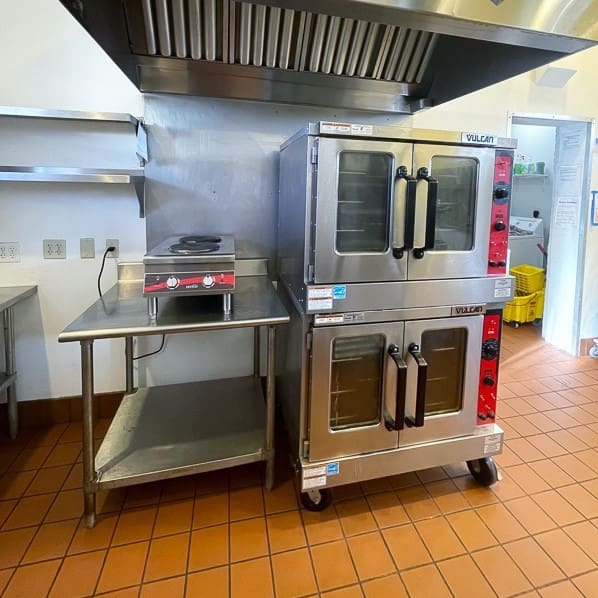 Is a Shared Kitchen Right for You?
As a food entrepreneur, you need a place where you have the freedom to create. Shared kitchens have become the go-to-place that chefs, caterers, food trucks, and bakers use to focus on their business. We offer commercially-licensed space so you don't have to worry about the overhead of starting your own kitchen.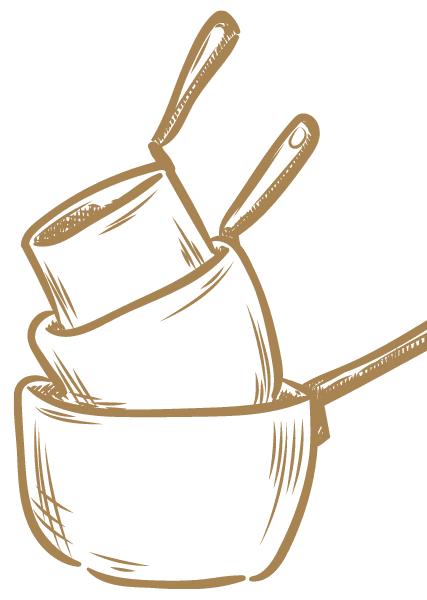 We signed on with The Cutting Board in late 2020 after looking at other shared commercial kitchen options in Frederick. We immediately knew we made the right decision. Mike has been great to work with and truly will do whatever he can to make sure your business is successful. The kitchen is clean, easy to book, spacious and an overall stress-free experience. We're so grateful to have a place to call our home kitchen in Downtown Frederick.

– Brandon and Tiera Sumblin of Safi Personal Events
A Cook's Kitchen has been a great space to grow my bakery business. It has all the equipment I need, plus an easy online scheduling system, a super convenient downtown location and plenty of parking for me and my customers. – Maple & Rye Bakery
Thanks to The Cooks Kitchen, we have been able to grow our business. Not only is the owner great, the kitchen has just about any equipment you need to prepare your cuisines. It is very clean, scheduling is easy and there is awesome communication. We highly recommend this Kitchen for anyone looking to operate their business from. – Arepa Queen
The Cutting Board was a great way for us to start our business. For years we dreamed of opening a small catering company but knew the upfront out of pocket expenses would be difficult. The Cutting Board allowed us to finally follow our dreams with their reasonable kitchen rental fees and the flexibility of their online scheduling. We only need to book the times we need to fill our orders instead of having to pay a monthly lease. It is conveniently located in downtown Frederick and has its own parking lot which makes it convenient for our customers to pick up their orders.
– Gather, Charcuterie for all Occasions